Wie Angst unsere Gangart beeinflusst
Neuste Forschungserkenntnisse, News, Psychologie im Alltag, Verhaltenstherapie, Wissenschaftliche Artikel /
Bei Menschen die unter Angst und Hemmungen leiden zeigt sich eine stärkere Aktivierung der rechten Gehirnhälfte, was dazu führt, dass sie beim laufen nach links tendieren.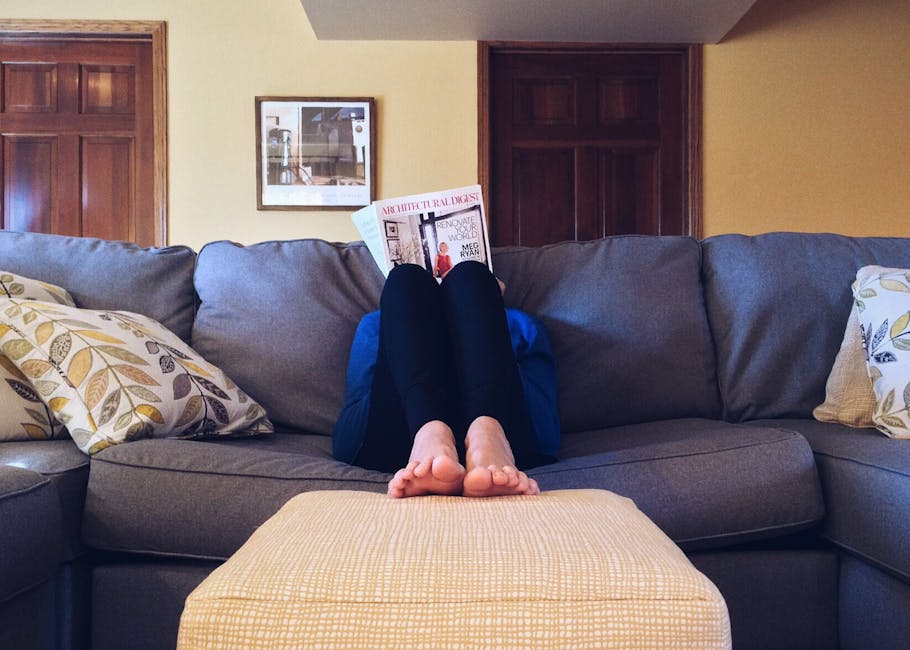 Neueste Untersuchungen, die von Dr Mario Weick von der School of Psychology an der University of Kent durchgeführt wurden, konnten zum ersten mal zeigen, dass zwischen der Aktivität der Gehirnhälften und unserer Laufrichtung in eine Richtung ein Zusammenhang beobachtbar ist. Die Studie sollte eigentlich herausfinden, weshalb Menschen die Tendenz haben, Dingen die sich direkt vor Ihnen befinden rein nach der Lage im Raum unterschiedlich viel Aufmerksamkeit zu schenken. Den Teilnehmern wurde ein Ziel im Raum gezeigt, anschließend verband man Ihnen die Augen und bat sie, geradeaus auf das Ziel zuzulaufen.
Dabei stellten die Forscher fest, dass Menschen, die Angst oder Hemmungen hatten, dazu tendierten, nach links zu laufen, was auf eine stärkere Aktivierung der rechten Hirnhälfte hinweist.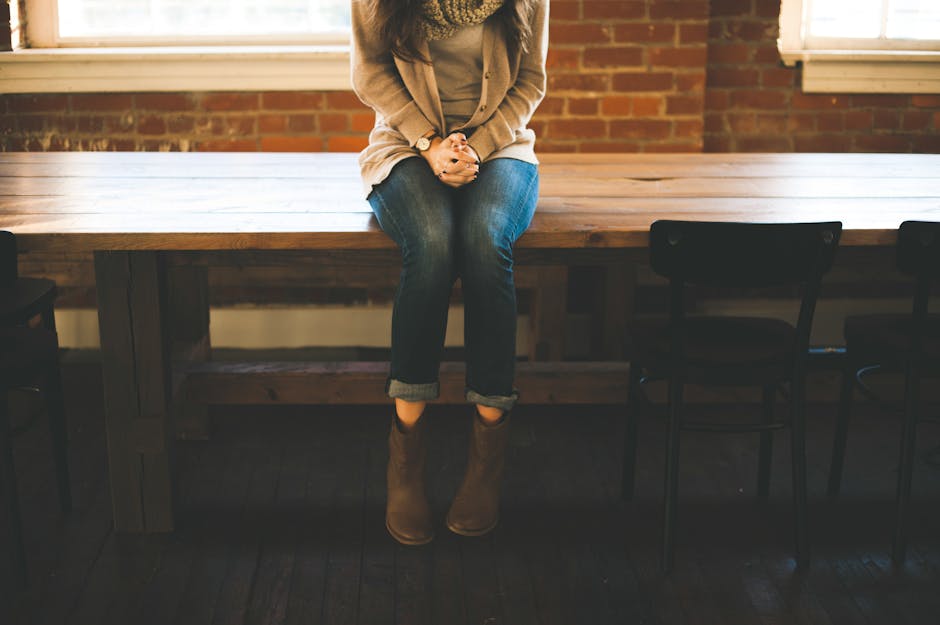 Die Studie deutet damit an, dass unsere beiden Hirnhälften mit unterschiedlichen motivationalen Systemen assoziiert sind. Diese führen in der rechten Hälfte zu Hemmung und in der linken zu Annäherung. Damit haben die Forscher zum ersten mal einen klaren Zusammenhang zwischen der rechten Gehirnhälfte und Hemmung zeigen können.
Die Ergebnisse könnten vor allem bei der Behandlung von unilateralem Neglect genutzt werden, einer neuropsychologischen Störung, bei der man einem Bereich seines Sichtfeldes keine Aufmerksamkeit schenkt. Vor allem Menschen die unter einem rechtshemisphärischen Neglect leiden könnten demnach von einer Intervention zur Reduzierung von Angst profitieren.
Die Studie, Walking blindfolded unveils unique contributions of behavioural approach and inhibition to lateral spatial bias, wurde in dem Journal Cognition veröffentlicht.
quelle.sciencedaily.com/releases